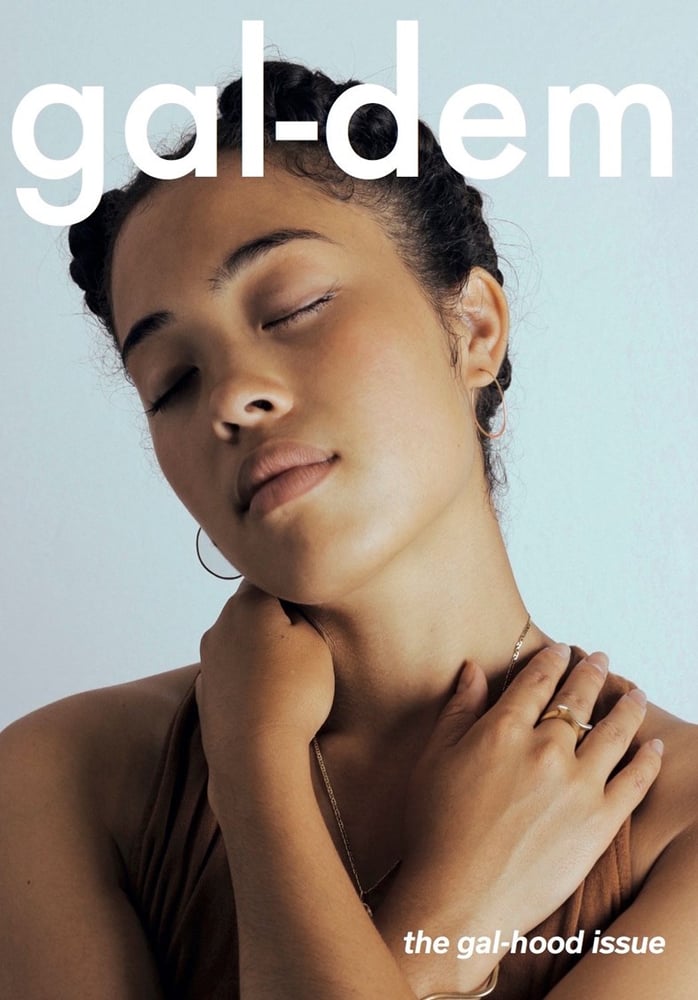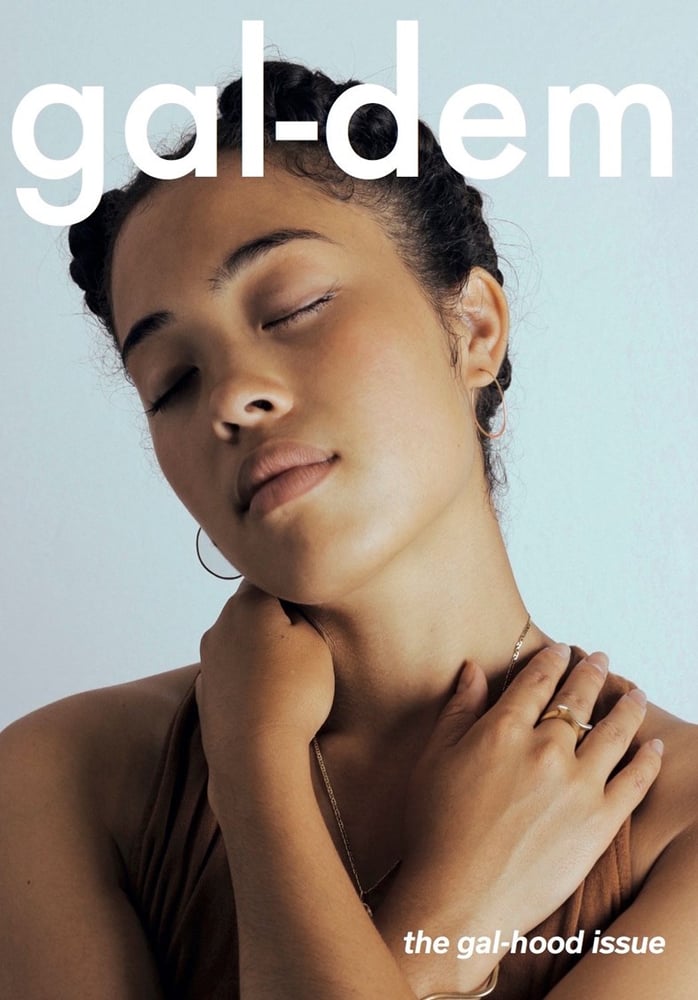 Print Magazine General Release
£10.00 / Sold Out
Order the first ever print edition from gal-dem magazine! The theme of this issue is "gal-hood" and is a celebration and exploration of what it's like to grow up as a girl of colour. Featuring cover girl Joyce Wrice, Born n Bread, Ibiye Camp and many more...
What started off as a 130 page print magazine has now become a 264 page book! We hope that it's something you'll keep on your coffee table for some time or pass on for others to enjoy.
All magazines will be sent every Thursday or Friday and delivered via Royal Mail 1st class in the UK and International Standard for overseas. Online orders will close on Thursday 27th October.